A Classic Beef Reuben Sandwich is a beloved dish that has stood the test of time. With its combination of flavorful ingredients and hearty bread, it's no wonder that this sandwich continues to be enjoyed by people of all backgrounds. In this recipe, we'll guide you through the steps to create your own delicious Reuben sandwich.
Classic Beef Reuben Sandwich
Start by gathering the following ingredients:
1 pound of thinly sliced corned beef
1 cup of sauerkraut
8 slices of Swiss cheese
8 slices of rye bread
1/2 cup of Thousand Island dressing
4 tablespoons of unsalted butter
To begin, place a large non-stick skillet over medium heat. Butter one side of each slice of rye bread and place them butter-side down in the skillet. Toast the bread until it turns golden brown, then remove it from the skillet and set it aside.
In the same skillet, add the sliced corned beef and sauté it for about 2 minutes, or until it is heated through. Remove the corned beef from the skillet and set it aside for now.
Building the Reuben Sandwich
Now it's time to assemble the Reuben sandwich. Take one slice of toasted rye bread and spread a layer of Thousand Island dressing on the non-toasted side. Place a slice of Swiss cheese on top of the dressing. Next, add a generous amount of sauerkraut and top it with a portion of the sautéed corned beef. Finally, add another slice of Swiss cheese and finish it off with another slice of toasted rye bread.
Repeat this process with the remaining bread slices and ingredients to create a total of four Reuben sandwiches.
Once you have assembled all the sandwiches, return the skillet to medium heat and add a tablespoon of butter. Place one or two sandwiches in the skillet, depending on the size of your skillet, and press them down gently with a spatula. Cook the sandwiches for about 3 minutes on each side, or until the bread is golden brown and the cheese is melted. Repeat this process until all the sandwiches are cooked.
Now that your Reuben sandwiches are ready, it's time to enjoy this classic dish. The combination of flavors and textures is simply mouthwatering. The tanginess of the sauerkraut, the saltiness of the corned beef, and the creaminess of the Swiss cheese all come together in perfect harmony. Every bite is a delight that will leave you craving more.
Elevate Your Reuben Sandwich
If you're looking to take your Reuben sandwich to the next level, here are a few ideas to consider:
1. Add Russian Dressing: Instead of using Thousand Island dressing, try Russian dressing for a slightly different flavor profile. It adds a zesty and tangy kick to the sandwich.
2. Swap the Bread: While rye bread is the traditional choice for a Reuben sandwich, you can experiment with other bread varieties. Consider using a sourdough or marble rye bread for a twist on the classic.
3. Try Pastrami: If you prefer a slightly different taste, substitute corned beef with sliced pastrami. Pastrami has a smokier and more peppery flavor that pairs well with the other ingredients.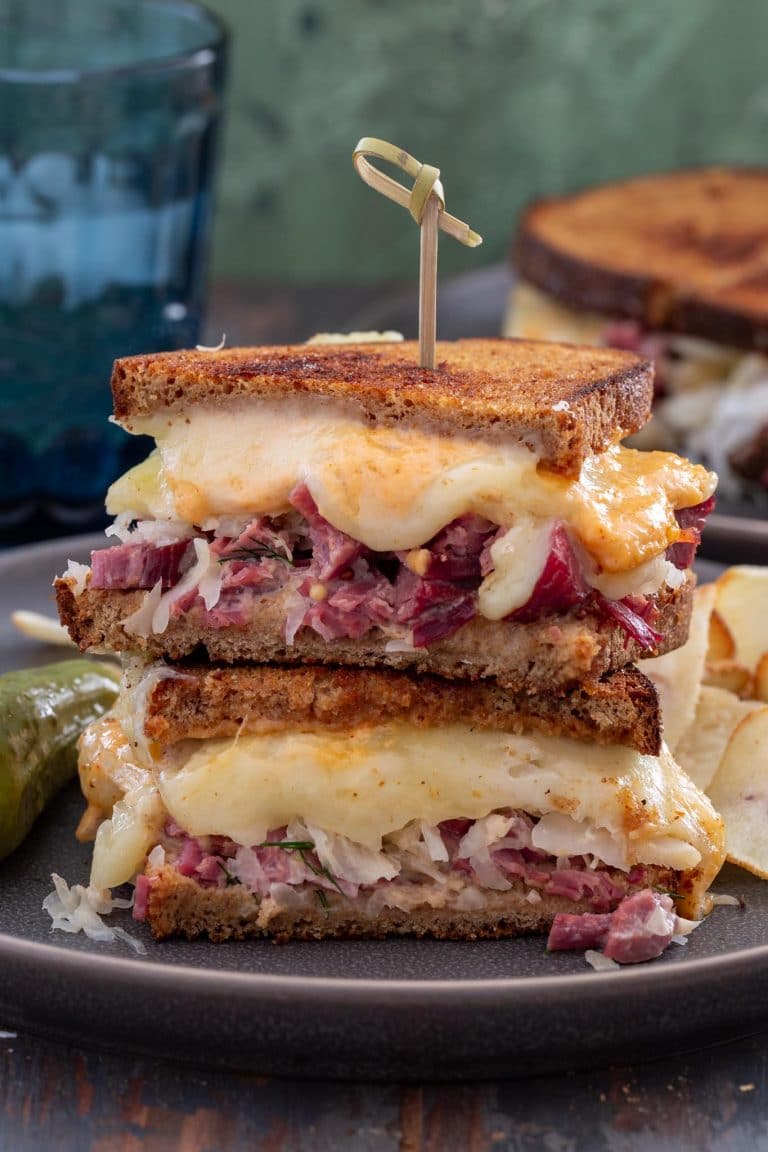 4. Grill the Sandwich: For a warm and toasted Reuben, consider grilling the sandwich instead of pan-frying it. This will give the bread a delightful crunch and enhance the overall texture.
5. Add Some Heat: If you like a bit of spice, consider adding some sliced jalapeños or a sprinkle of red pepper flakes to your sandwich. The heat will provide a delicious contrast to the other flavors.
How to Make a Classic Reuben Sandwich:
Now that you have some ideas for elevating your Reuben sandwich, let's recap the steps to make a classic version:
1. Toast the rye bread slices in a skillet with butter until golden brown.
2. Sauté the thinly sliced corned beef in the same skillet until heated through.
3. Spread Thousand Island dressing on one side of each toasted bread slice.
4. Layer Swiss cheese, sauerkraut, and corned beef on top of the dressing.
5. Top with another slice of Swiss cheese and another toasted bread slice.
6. Cook the assembled sandwich in a skillet with butter until golden brown and the cheese is melted.
7. Repeat the process for the remaining sandwiches.
Remember, the beauty of a Reuben sandwich lies in its simplicity and the high-quality ingredients. Taking the time to properly toast the bread, sauté the corned beef, and layer the sandwich with care will result in a truly delicious outcome.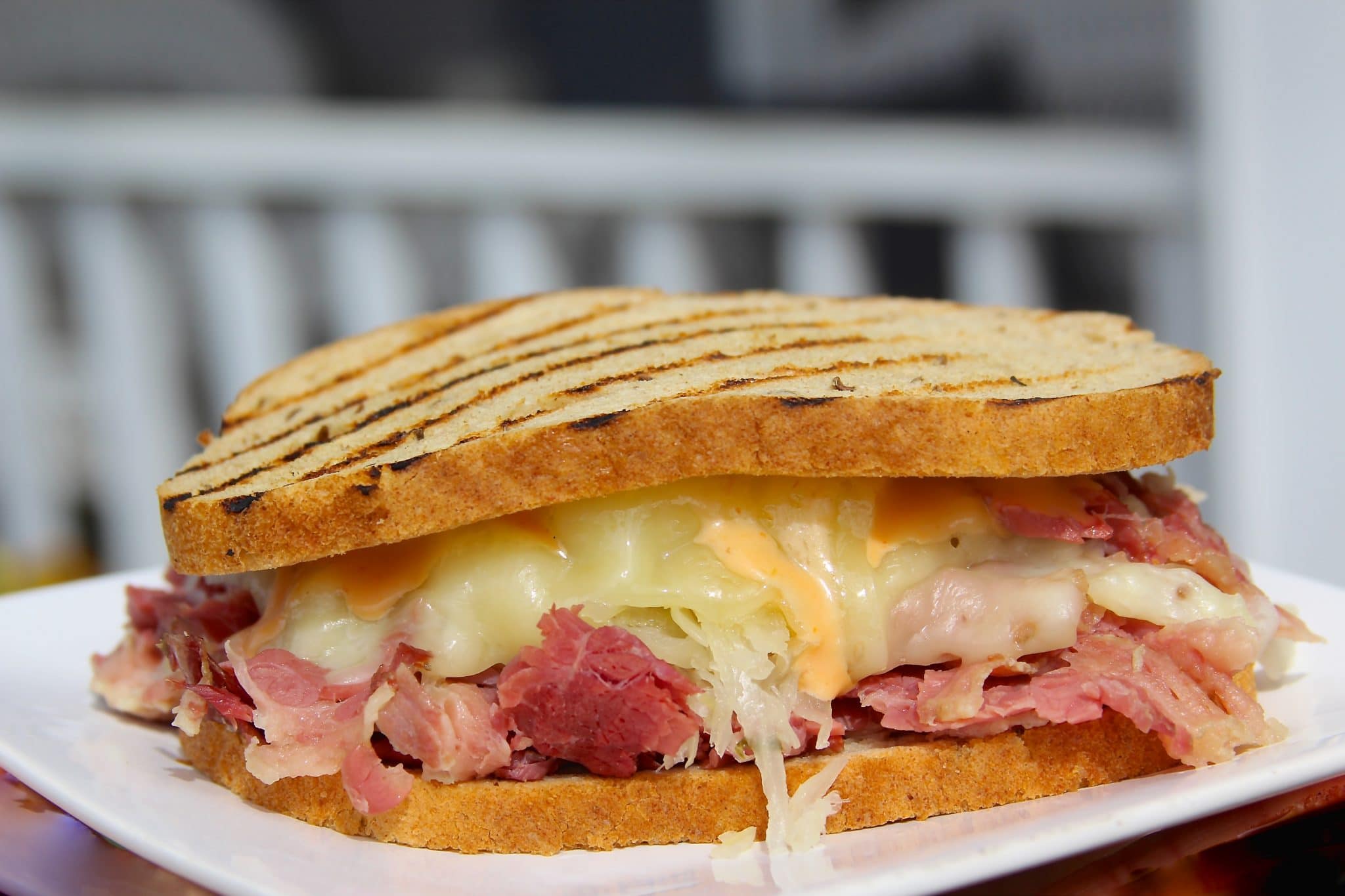 Whether you're enjoying a Reuben for lunch or dinner, it's a satisfying and fulfilling meal that can be enjoyed any time of the year. Serve it with a side of crispy fries or a refreshing pickle spear for the ultimate Reuben experience.
So, what are you waiting for? Gather the ingredients and get ready to make a mouthwatering Classic Beef Reuben Sandwich. Once you take a bite, you'll understand why this sandwich has become such a beloved classic. Enjoy!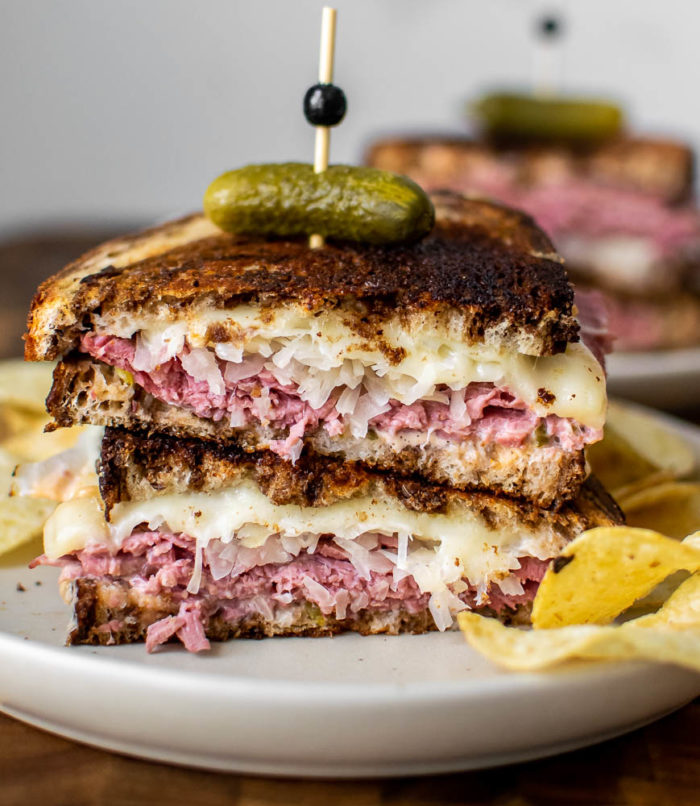 If you are looking for Classic Reuben Sandwich | Carolyn's Cooking you've came to the right page. We have 7 Pictures about Classic Reuben Sandwich | Carolyn's Cooking like How to Make a Classic Reuben Sandwich – Olivia's Cuisine, Reuben Sandwich Recipe on Marble Rye | Striped Spatula Reuben Sandwich and also Classic Reuben Sandwich | Carolyn's Cooking. Here it is:
Classic Reuben Sandwich | Carolyn's Cooking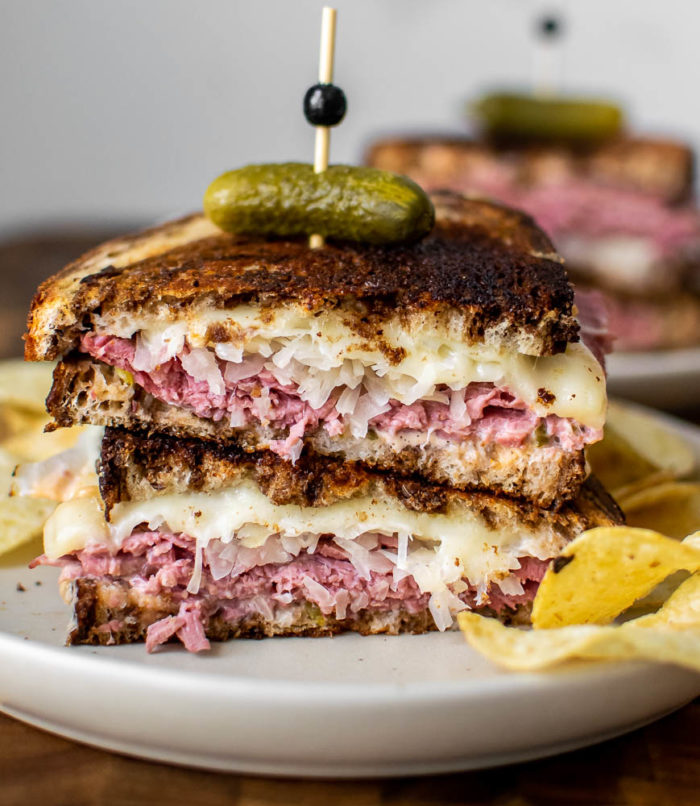 www.carolynscooking.com
reuben rueben tangy sauerkraut corned perfectly
How To Make A Classic Reuben Sandwich – Olivia's Cuisine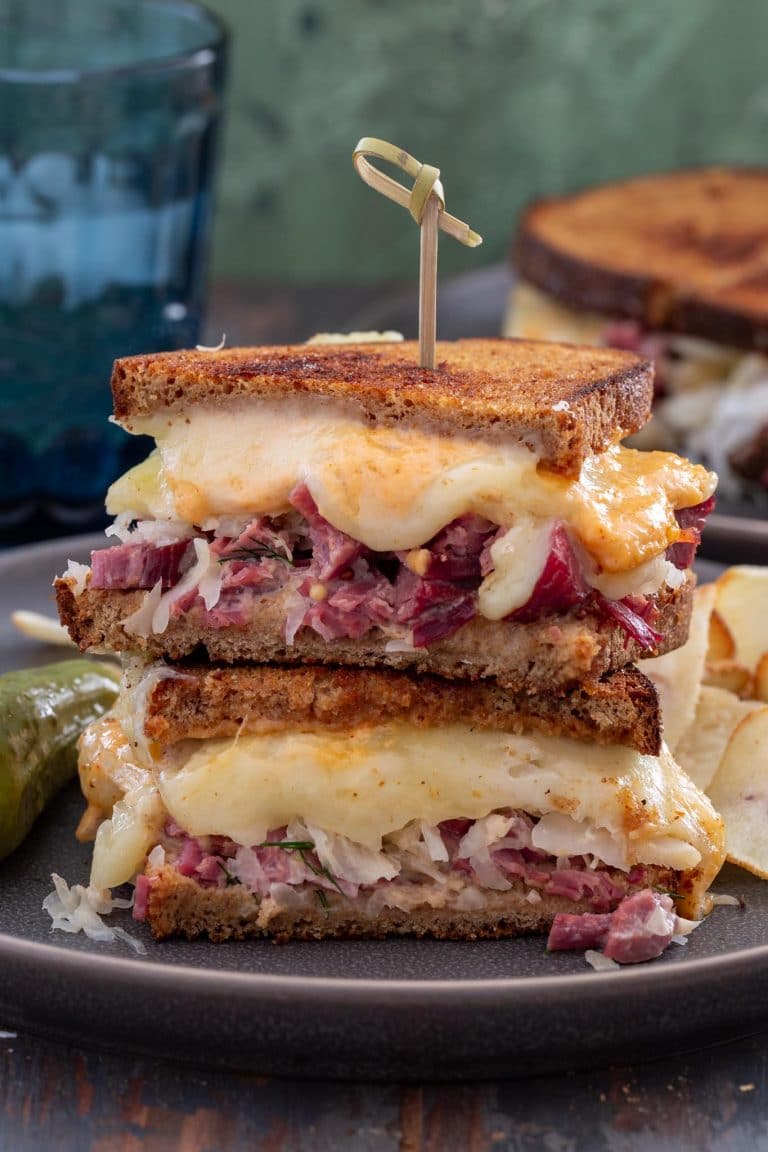 www.oliviascuisine.com
reuben pastrami corned oliviascuisine croque muffuletta monsieur besuchen
Classic Beef Reuben Sandwich | Recipe | Reuben Sandwich, Reuben
www.pinterest.com
reuben beef corned pastrami deli rye
Quick And Easy Reuben Sandwich Recipe – The Sum Of Yum
sumofyum.com
reuben sandwich recipe easy ingredients quick scoop browse please latest posts visit index search
Reuben Sandwich Recipe On Marble Rye | Striped Spatula Reuben Sandwich
www.pinterest.com
reuben rye beef corned sandwiches clifton stripedspatula sauerkraut deli indulgence griddled dressing spatula
Real Deal New York Style Reuben Sandwich Recipe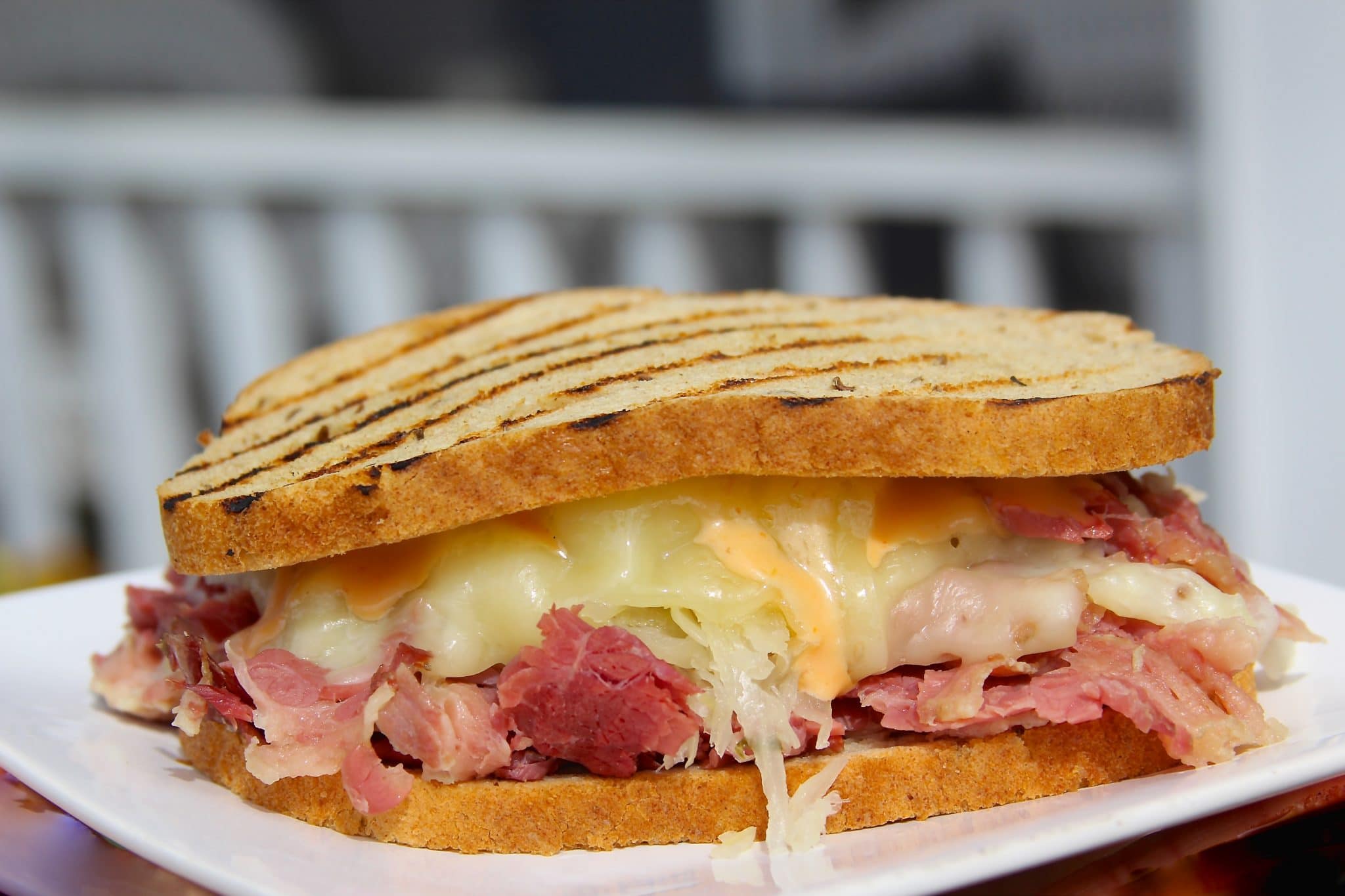 amazingribs.com
reuben meathead rockin amazingribs
Reuben Sandwich – Jo Cooks
www.jocooks.com
reuben
How to make a classic reuben sandwich. Reuben rye beef corned sandwiches clifton stripedspatula sauerkraut deli indulgence griddled dressing spatula. Reuben sandwich recipe on marble rye