Freshwater Puffer Fish Care Guide
Puffer Fish: Fascinating and Unique Freshwater Pets
Are you looking for a cool and unique freshwater pet to add some excitement to your home aquarium? Look no further than the fascinating freshwater puffer fish! With their quirky personalities and striking appearance, puffer fish can make a fantastic addition to any fish enthusiast's collection.
Puffer fish, also known as blowfish, belong to the family Tetraodontidae. These remarkable fish are famous for their ability to puff up into a ball-like shape when threatened or frightened. While most puffer fish are found in saltwater environments, there are also several species that thrive in freshwater conditions.
Setting Up the Perfect Home For Your Puffer Fish
Tank Size: When it comes to housing puffer fish, size matters! These active swimmers require ample space to explore and thrive. For a single puffer fish, a minimum tank size of 30 gallons is recommended. Larger species may need even more significant tanks to accommodate their needs.
Filtration and Water Parameters: Puffer fish prefer clean and well-filtered water conditions. High-quality filtration systems, along with regular water changes, will help maintain optimal water quality. The ideal temperature for most freshwater puffer fish is around 75-80°F (24-27°C), with a pH range of 7-8.
Substrate and Decorations: Provide a suitable substrate for your puffer fish tank, such as sand or smooth gravel, as they may try to pick up and chew on larger substrates. Including plenty of hiding spots, caves, and live plants will create a stimulating and enriched environment for your puffer fish.
Companions or Solo Act: Puffer fish have unique personalities and specific compatibility requirements. While some species can coexist peacefully with other community fish, many are better suited for species-only tanks. Always research the specific needs and behaviors of your chosen puffer fish species before selecting tankmates.
The Puffer Fish Diet: A Specialized Menu
Carnivorous Cravings: Puffer fish have a primarily carnivorous diet. In the wild, they dine on small fish, crustaceans, and other invertebrates. To replicate their natural diet, offer a combination of frozen and live foods, such as bloodworms, brine shrimp, and small pieces of fish or shellfish.
Dental Concerns: Puffer fish have unique teeth that continuously grow throughout their lives. Therefore, it's essential to provide them with food options that help wear down their teeth and prevent overgrowth. Including snail shells, crab shells, or even incorporating crushed corals into their diet can aid in maintaining proper dental health.
Feed in Moderation: Puffer fish have a hearty appetite, but overfeeding can lead to health issues. Offer them small meals 1-2 times a day, monitoring their consumption closely. Uneaten food can quickly pollute the water and negatively impact the tank's overall health.
Behavior and Tank Maintenance
Unique Personalities: Each puffer fish is unique, with its own quirks and behaviors. Some may be more aggressive, shy, or territorial than others. It's essential to observe and understand your puffer fish's behavior to provide the best care possible.
Maintenance Routine: Regular maintenance is crucial to keep a healthy puffer fish tank. Perform routine water changes every 1-2 weeks to remove any accumulated toxins. Clean the filtration system and check water parameters regularly to ensure everything is functioning correctly.
Beware of Toxic Puffer: It's essential to mention that certain species of puffer fish, particularly those found in saltwater environments, can produce toxins as a defense mechanism. These toxins can be extremely harmful and even deadly to other tank inhabitants. Therefore, it is crucial to research and understand the specific species you plan to keep.
Conclusion
If you're looking for a captivating and unique addition to your freshwater aquarium, the puffer fish is an excellent choice. With their ability to puff up into adorable little balls and their exciting personalities, they are sure to become a standout feature in your tank.
Remember, providing the ideal living conditions, a suitable diet, and understanding their behavior are vital to ensuring the well-being of your puffer fish. By following this care guide, you'll be well on your way to creating a thriving home for your puffer fish and enjoying their fascinating presence for years to come.
If you are searching about Freshwater Puffer fish Care Guide 14 Things To Know you've came to the right page. We have 5 Images about Freshwater Puffer fish Care Guide 14 Things To Know like คู่มือการดูแลปลาปักเป้าน้ำจืดฉบับสมบูรณ์, Freshwater Puffer fish Care Guide in Home 2020! Cool fish | Life Of Fish and also Freshwater Puffer fish Care Guide 14 Things To Know. Here you go:
Freshwater Puffer Fish Care Guide 14 Things To Know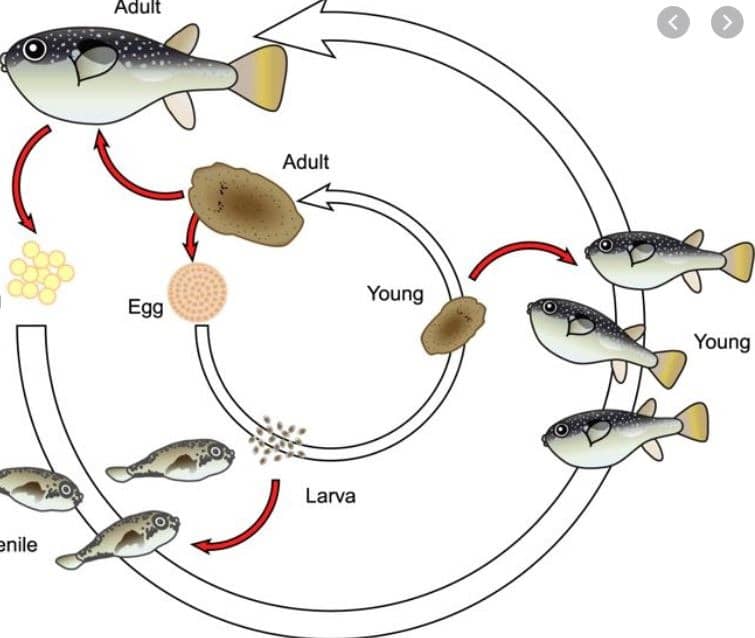 lifeoffish.com
puffer fish freshwater credits
Freshwater Puffer Fish Care Guide In Home 2020! Cool Fish | Life Of Fish
lifeoffish.com
puffer mbu freshwater puffers species centimeters
Freshwater Puffer Fish Care Guide In Home 2020! Cool Fish | Life Of Fish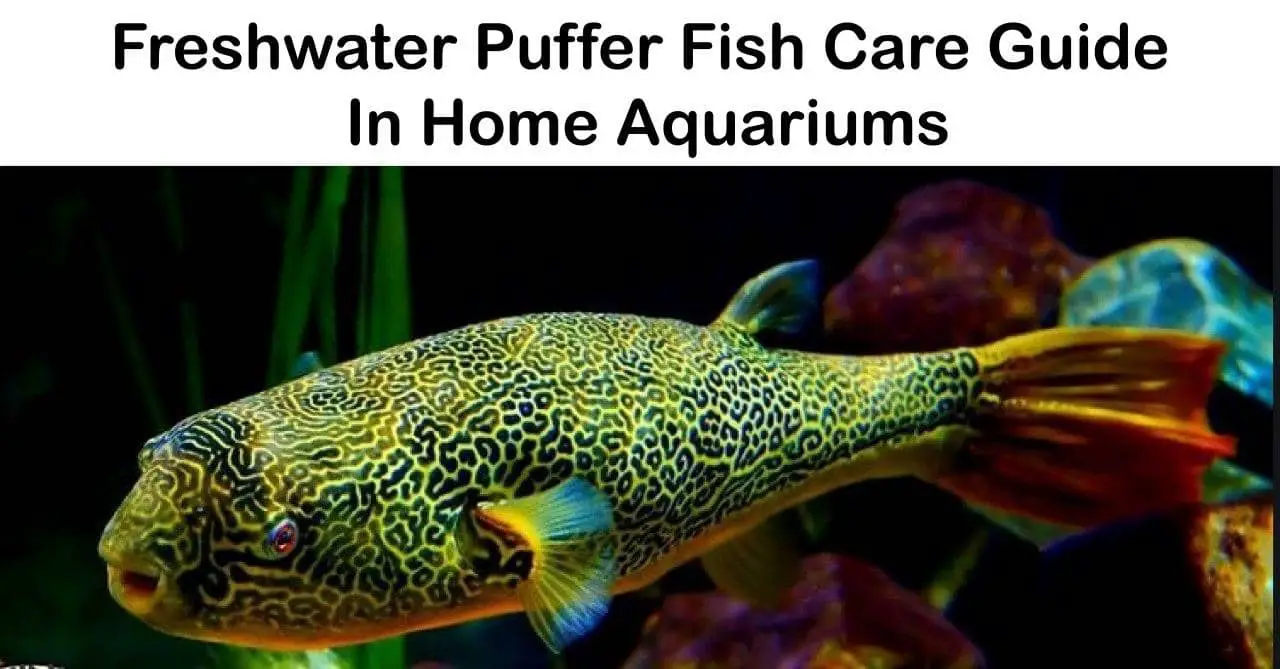 lifeoffish.com
fish freshwater puffer
คู่มือการดูแลปลาปักเป้าน้ำจืดฉบับสมบูรณ์
th.ran-raviv.org
Freshwater Puffer Fish Care Guide In Home 2020! Cool Fish | Life Of Fish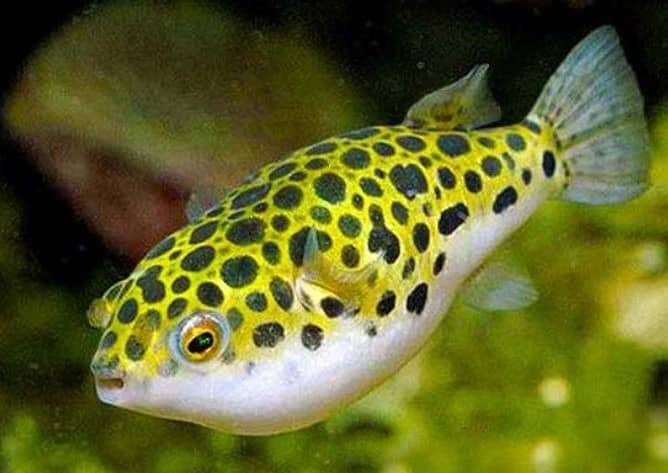 lifeoffish.com
puffer freshwater hence cultivating congos
Freshwater puffer fish care guide in home 2020! cool fish. Freshwater puffer fish care guide in home 2020! cool fish. Fish freshwater puffer