As we dive into the world of fishkeeping, it's important to choose the right aquatic companions that not only bring beauty to our homes but also require minimal maintenance. In this article, we will explore 10 low maintenance fish species that are perfect for beginners, regardless of their ethnicity.
The Plethora of Low Maintenance Fish
Let's start our journey by exploring some of the best low maintenance fish species that you can consider for your aquarium:
1. Betta Fish
The vibrant and majestic Betta fish is a popular choice among fish enthusiasts. Their long, flowing fins and striking colors make them a true delight to watch. These beautiful creatures are known for their ability to thrive in small, low-maintenance environments. It's important to note that male Betta fish are territorial, so it's best to keep them alone in their own space.
2. Neon Tetra
Neon Tetras are small and peaceful fish that are a great addition to any beginner's aquarium. Their vibrant colors and active nature bring life to the tank. They are relatively low maintenance and adapt well to a variety of water conditions. It's recommended to keep Neon Tetras in schools of at least six, as they are shoaling fish.
3. Guppy Fish
Guppies are known for their beautiful tails and peaceful personalities. They come in a wide range of colors and patterns, making them a popular choice among beginners. Guppies are hardy fish that can tolerate a range of water conditions. They are also prolific breeders, so be prepared for an abundance of little fry in your tank!
4. Platies
Platies are small, colorful fish that are incredibly easy to care for. They are peaceful in nature and get along well with a variety of tank mates. Platies are known for their playful behavior and can bring a lot of joy to your aquarium. They prefer a well-maintained tank with plenty of plants and hiding spots.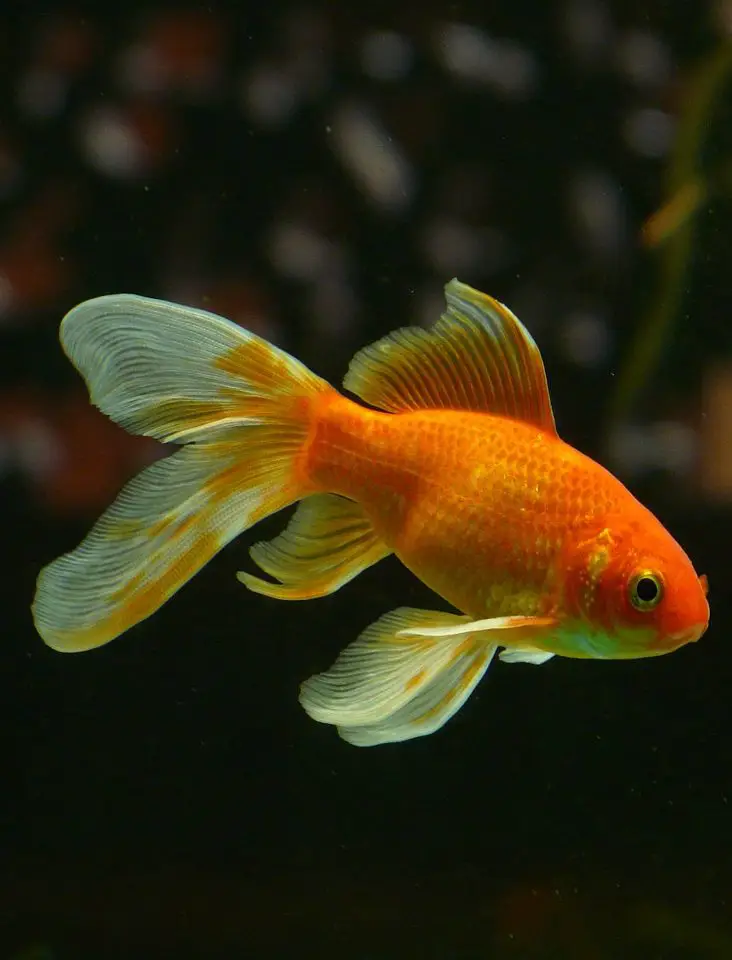 5. Zebra Danio
Zebra Danios are energetic and active fish that can add excitement to your tank. They have striking blue and silver stripes, which resemble a zebra, hence their name. These fish are quite hardy and adapt well to different water conditions. As schooling fish, Zebra Danios thrive when kept in groups of at least five or six.
6. Corydoras Catfish
Corydoras Catfish, also known as Cory Cats, are small, bottom-dwelling fish that serve as excellent cleaners in your aquarium. They have a unique appearance with their armored bodies and delicate whiskers, known as barbels. These catfish are social creatures and prefer to live in groups. They are peaceful and get along well with other non-aggressive fish.
7. Swordtail Fish
Swordtail Fish are a popular choice among beginners due to their peaceful nature and vibrant colors. They are named after their distinct sword-like tails, which can be found in males. These fish are easy to care for and can adapt to a wide range of water conditions. They also coexist well with a variety of tank mates.
8. Mollies
Mollies are lively and sociable fish that come in an array of colors and patterns. They are incredibly versatile and can thrive in both freshwater and brackish water conditions. Mollies are known to be resilient and adapt quickly to changes in their environment. They do well in a well-filtered tank with plenty of plants.
9. Cherry Barb
The Cherry Barb is a peaceful fish that can bring color and activity to your aquarium. These small fish have a vivid red coloration, making them stand out in any tank. Cherry Barbs are relatively low maintenance and can tolerate a wide range of water conditions. They prefer a planted tank with plenty of hiding spaces.
10. White Cloud Mountain Minnow
The White Cloud Mountain Minnow is a hardy and peaceful fish that originates from China. They have a remarkable tolerance to cooler temperatures, making them suitable for unheated tanks. These minnows have an iridescent silver coloration that sparkles under appropriate lighting. They do well in groups and thrive in a well-maintained aquarium environment.
Tips for Low Maintenance Aquarium Care
Now that we have explored some of the best low maintenance fish species, let's delve into some essential tips to ensure a healthy and thriving aquarium:
1. Proper Tank Size: Each fish species has specific tank size requirements. Make sure to research the appropriate tank size for your chosen fish and provide ample swimming space.
2. Water Parameters: Monitor and maintain the temperature, pH level, and hardness of the water as per the requirements of your fish species.
3. Filtration System: Invest in a reliable filtration system that keeps the water clean and free from harmful substances.
4. Regular Water Changes: Schedule regular water changes to remove toxins and maintain optimal water quality.
5. Feeding Routine: Provide a balanced diet to your fish and avoid overfeeding, as it can lead to water pollution and health issues.
6. Tank Decorations: Include plants, rocks, and hiding spots in your aquarium to create a natural and stimulating environment for your fish.
7. Lighting: Choose appropriate lighting for your aquarium to support the growth of live plants and enhance the colors of your fish.
8. Monitoring: Keep a close eye on your fish's behavior, appetite, and overall health. Any changes could be indicative of underlying issues.
Conclusion
As beginners in the world of fishkeeping, it's essential to select low maintenance fish species that can adapt easily to their environment and require minimal care. The ten fish species mentioned in this article offer a variety of colors, patterns, and behaviors, ensuring a visually appealing and thriving aquarium. By following the tips provided, you can create a suitable and enjoyable habitat for your aquatic companions.
Remember, maintaining an aquarium is a calming and rewarding experience regardless of your ethnicity. So, why wait? Dive into the world of fishkeeping and embark on a mesmerizing journey filled with vibrant colors, peaceful movements, and the serenity of underwater life!
If you are searching about 8 Best Freshwater Aquarium Fish | Pond Guides | Pond Planet you've came to the right place. We have 5 Pics about 8 Best Freshwater Aquarium Fish | Pond Guides | Pond Planet like 10 Low Maintenance Fish: The Best Fish for Beginners – Fish Topics, 10 Best Low Maintenance Freshwater Fish Types | Fish types, Freshwater and also 8 Best Freshwater Aquarium Fish | Pond Guides | Pond Planet. Here you go:
8 Best Freshwater Aquarium Fish | Pond Guides | Pond Planet
www.pond-planet.co.uk
fish aquarium freshwater pond planet different species come beauty they
10 Best Low Maintenance Freshwater Fish Types | Fish Types, Freshwater
www.pinterest.com
fish freshwater types choose board maintenance low
3 Best Low Maintenance Fish To Keep As Pets – Officially Pets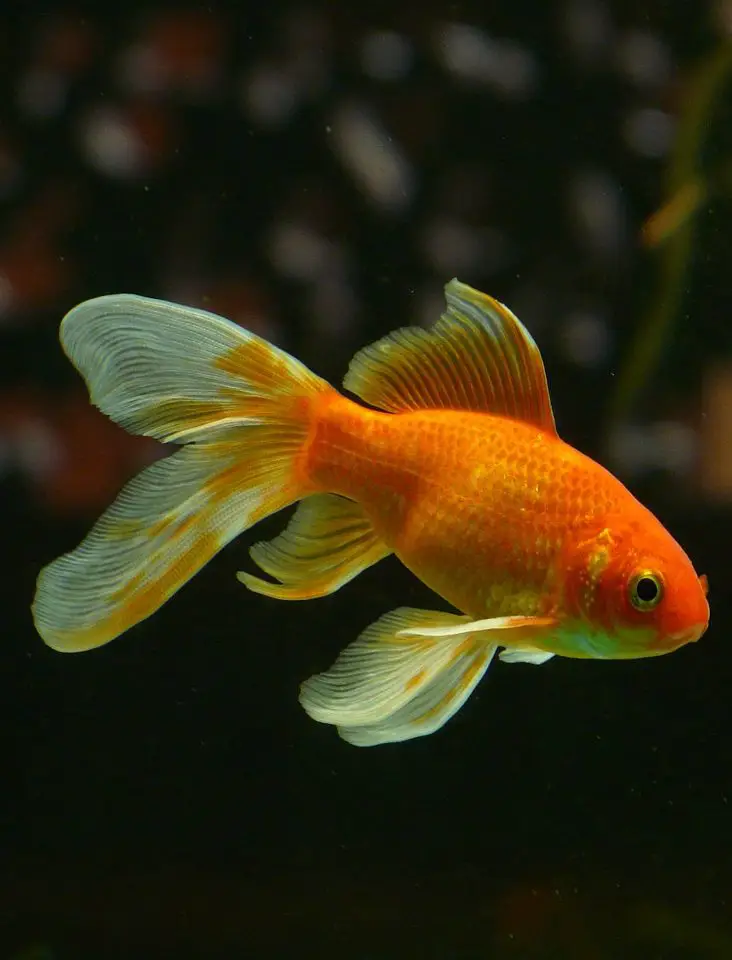 officiallypets.com
fish maintenance kept goldfish officiallypets
10 Low Maintenance Fish: The Best Fish For Beginners – Fish Topics
fishtopics.com
125 Gallon Freshwater Planted Dutch Tank – Rainforest Concepts
rainforestconcepts.com
planted dutch tank freshwater gallon aquascape aquarium fish plants live tropical tanks aquascaping rainforest aqua jungle choose board
8 best freshwater aquarium fish. 125 gallon freshwater planted dutch tank – rainforest concepts. Planted dutch tank freshwater gallon aquascape aquarium fish plants live tropical tanks aquascaping rainforest aqua jungle choose board